Basements are more than a storage area
Don Nemeth, Owner & President of NEM Construction, Inc., briefly explains how a basement is designed to have pressure pushing downward – not lateral, pushing inward.
NEM Construction Inc. Provides Complete Foundation Waterproofing Services in Northeast Ohio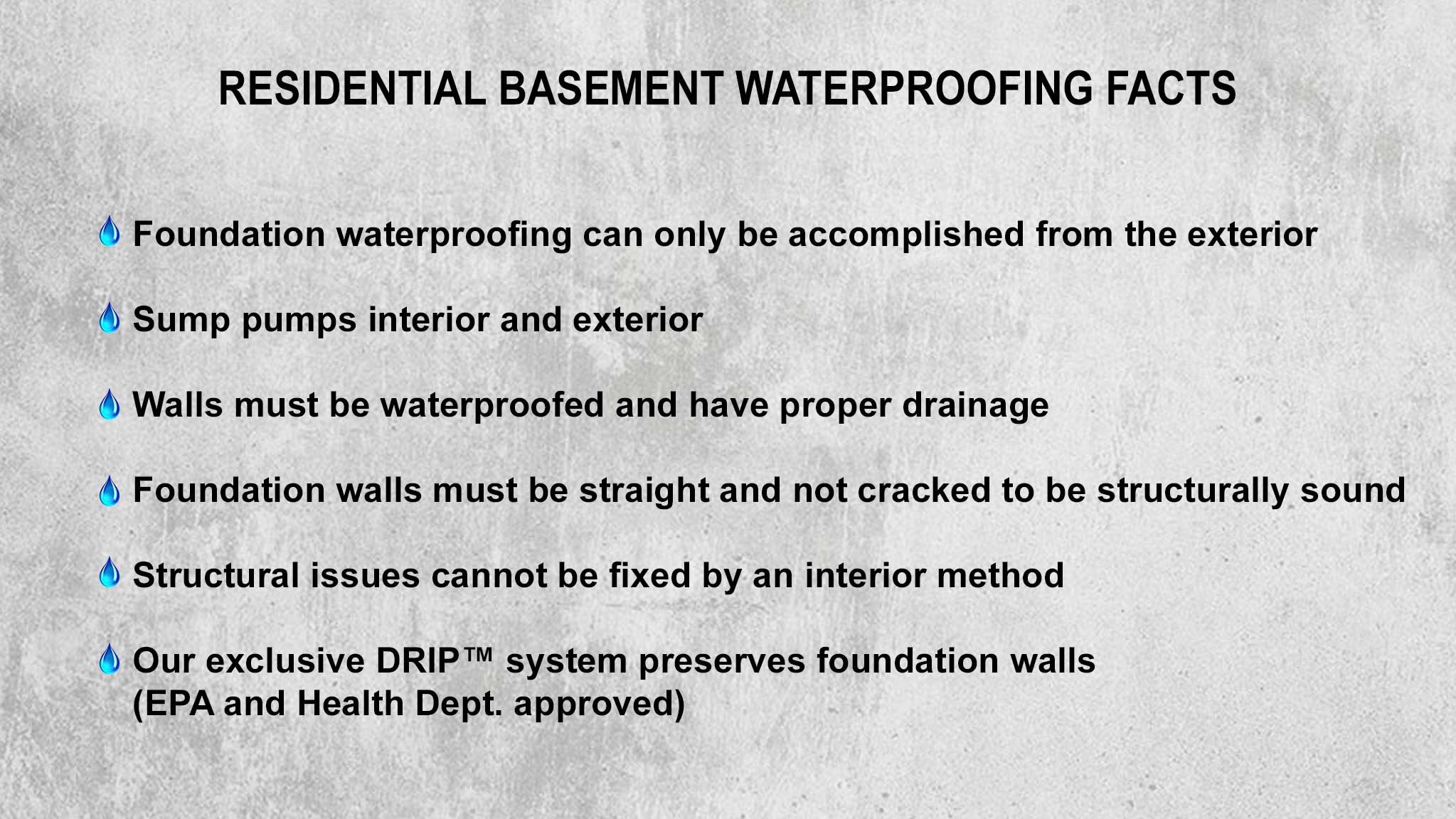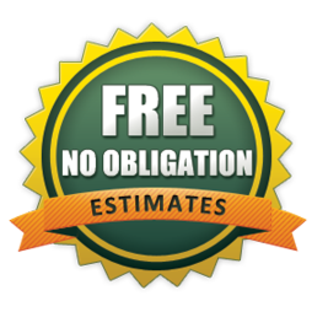 Contact Us for a Free Estimate!
Don Nemeth personally evaluates and explains your situation with a no-pressure visit. Covid-19 friendly virtual preliminary consultations are available on request.
GET STARTED TODAY